Our signature logo was designed around our foundation, matron, and #1 Dual Champion, DC Odyssey's Saint Blitz MH. In her own right, she was a once in a lifetime personal companion hunting dog as well as a producer of future great GSP's.
We offer exclusive world class German Shorthaired Pointers. Our breeding program represents a total "proven" commitment to performance, correct conformation, and temperament. We specialize in dual champions, which are the top of the quality pyramid in all sporting breeds.
In addition, our dogs must perform extremely well in the real world of wild bird hunting. We hunt the Dakotas, Oklahoma, Missouri, and Iowa 80+ days per year. It's the passion our GPS's live for!
All of our breeding sires and dams are AKC titled in both field and conformation…making "Odyssey" German Shorthairs "proven" in both competition and in actual real field use…the ultimate bird dogs.
Performance Proven
Featuring
DC/AFC/BISS Odyssey's Sam Saint Max MH (Sam)
(1995-2004)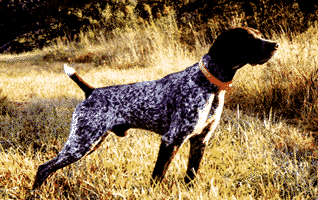 2012 GSPCA Hall of Fame Inductee
#1 GSPCA AKC Gun Dog-2000
Field Trial Sire of the Year-2005 & 2008
Dual Sire of the Year-2003, 2006 & 2007
Sire of NAGDC Runner-Up-2008
G Sire of 2X NGSPA Champion
G Sire of OGD of the Year-2012
G Sire of Dual Sire of the Year-2010
A Big Thanks to the Special Ones
Fritz, Karl, Josh, Wyatt, Maverick, Callen, Miley, Annie, Crede, Wendell, Sammy and to Jon Hann of Perfection Training Kennel for all he did for Sam and us.
2021 Grand Champion/ BISS Odyssey's Quick Pitch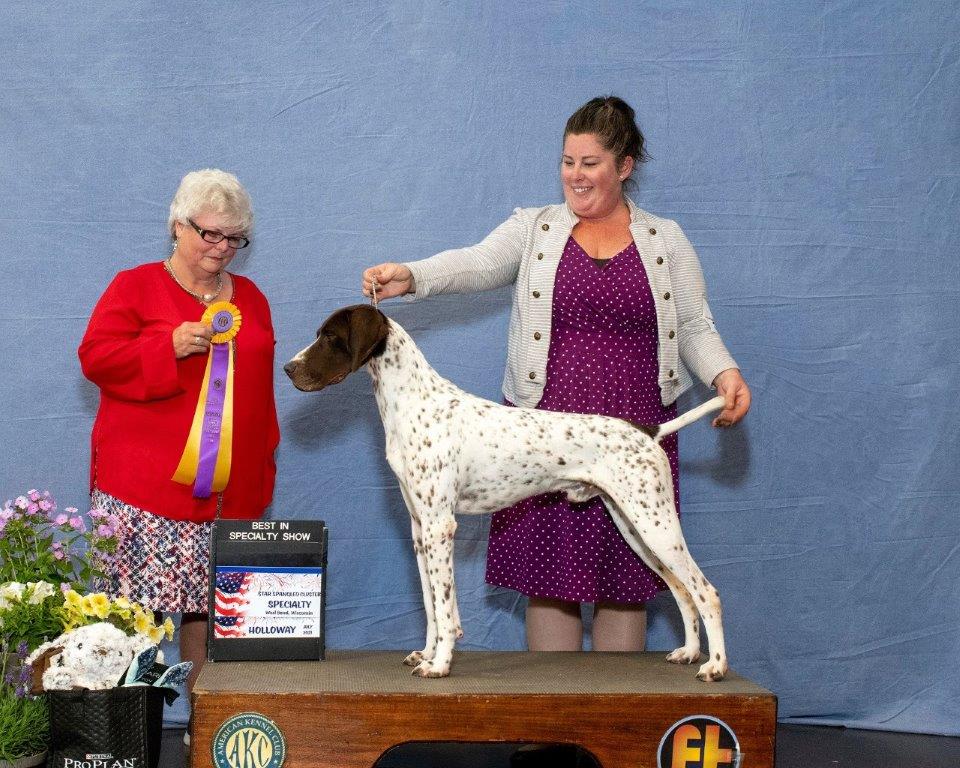 2015 National Amateur Gun Dog Champion NAGDC/DC/AFC
Odyssey's Cool-J Callen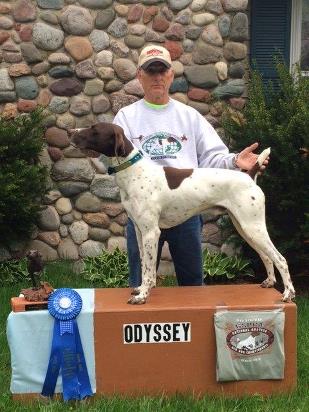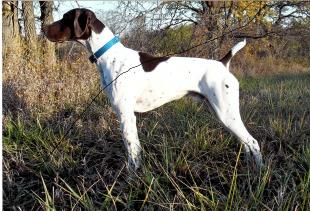 2013 Southeastern Continental Breed RU Champion Grandson of:
HOF Odyssey's Sam Saint Max
Dual Champion #11!
DC-NAGDC-AFC Odyssey's Saint Rocco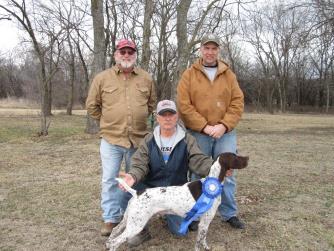 2017 GSPCA National Amateur Gun Dog
Champion – Rocco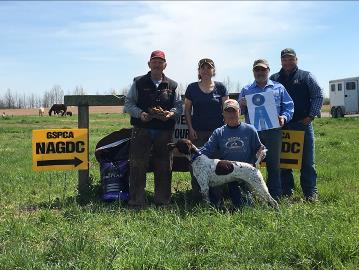 3rd Place – Charlie
Journey Through the Years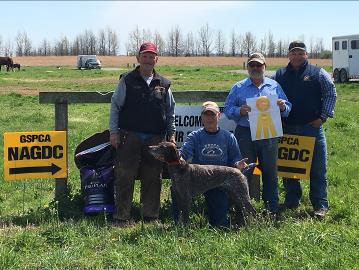 *** NATIONAL CHAMPION ***
NWGDC/GC/FC/AFC – Odyssey's Perfect Traveler – Charlie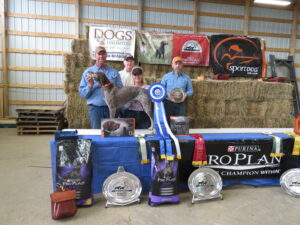 DC Odyssey's Saint Blitz MH
(Blitz)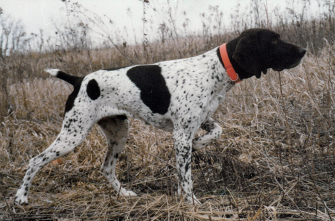 DC/AFC Odyssey's First Class Flyer MH (Crede)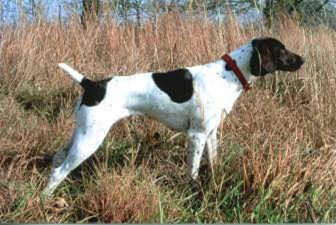 DC/AFC Odyssey's Ein Anfang Fur JJ
(Annie)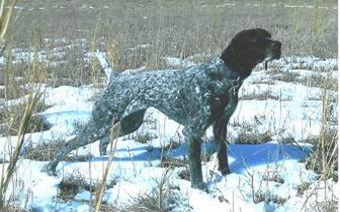 DC/AFC Odyssey's Kurzhaar Von Riverwoods (Rip)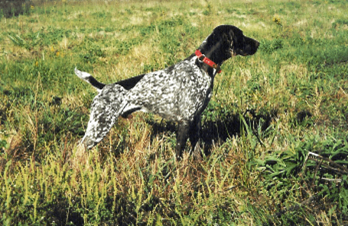 DC/NAGDC/AFC Odyssey's Cool-J Callen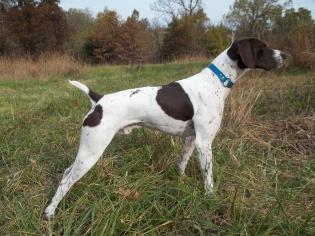 DC/AFC Odyssey's Perfection MH
(Carl)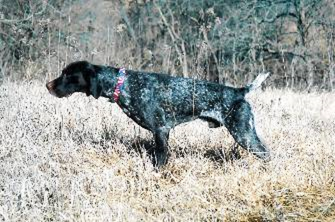 DC Lieblinghaus Odyssey's Air Jordan (Mike)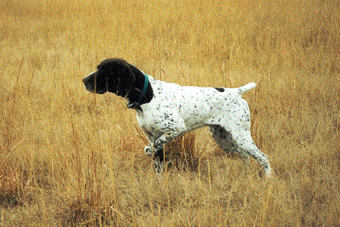 DC/AFC Odyssey's True Colors
(Rudy)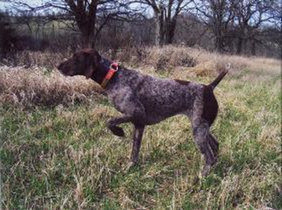 DC Odyssey's Twillight Dancer
(Dani)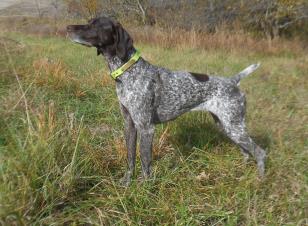 DC/NAGDC/AFC Odyssey's Saint Rocco